IFYOO GTP01 Wired Gaming Touchpad Controller Tutorial
If you have any questions, please feel free to contact us: cs@ifyoo.net
ご不明な点がございましたら、cs@ifyoo.net までお気軽にお問い合わせください。
English Tutorial Video
We recommend watching the first video first.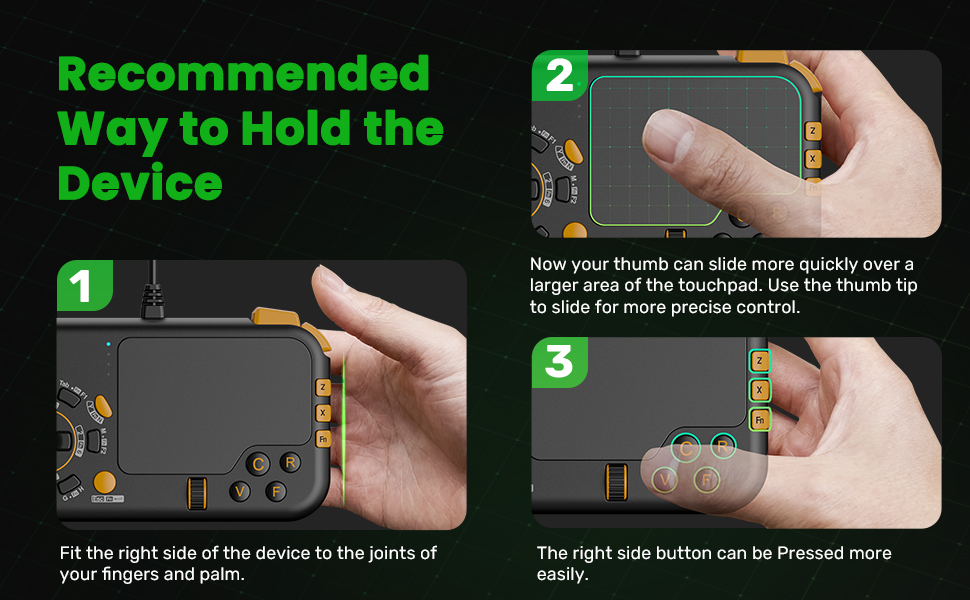 日本語版チュートリアル
まずは1つ目の動画をご覧いただくことをお勧めします。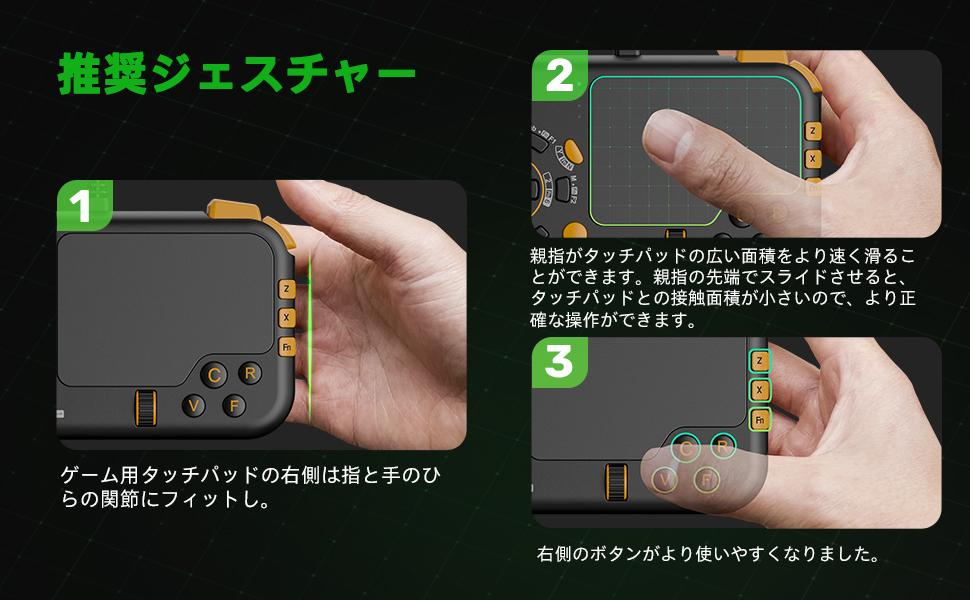 Xbox Games that support keyboard and mouse.
Call of Duty: Black Ops Cold War
Call of Duty: Warzone
Call of Duty: Vanguard
Call of Duty: Vanguard
Fortnite
Cyberpunk 2077
Minecraft
Halo Infinite
Halo: The Master Chief Collection
Gears 5
Gears Tactics
Sniper Elite 5
Sniper Elite V2 Remastered
DayZ
Assassin's Creed Valhalla
Cities: Skylines
The Sims 4
Microsoft Flight Simulator
Metro Exodus
Sea of Thieves
Warface
Warframe
Deep Rock Galactic
War Thunder
Immortals Fenyx Rising
Remnant: From the Ashes
Evil Genius 2:World Domination
The Riftbreaker
Football Manager 2022
DEEEER Simulator
The Anacrusis
Bomber Crew
Strange Brigade
2 Warhammer: Vermintide 2
X-Morph Defense
Children of Morta
Minion Master
Moonlighter
Vigor
Wargroove
ATLAS
Paladins
Surviving Mars
They Are Billions
Planet Coaster: Console Edition
State of Decay 2
Outriders
Star Wars Jedi: Fallen Order
Myst
Jurassic World Evolution2

PS4 / PS5 Games that support keyboard and mouse.
Fortnite
Call of Duty: Vanguard
Call of Duty: Black Ops Cold War
Call of Duty: Warzone
Call of Duty: Vanguard
Minecraft
Assassin's Creed Valhalla
ARK: Survival Evolved
Cities: Skylines
DayZ
Warframe
Terraria
Deep Rock Galactic
SMITE
Final Fantasy XIV
The Sims 4
Five Nights at Freddy's
Five Nights at Freddy's 2
Hollow Knight
House Flipper
Mount & Blade:Warband
Phantasy Star Online 2
Planet Coaster: Console Edition
Paragon
Quake
Risk of Rain 2
Paladins
Splitgate
They Are Billions
War Thunder